Power Up Conference Vendors
Fable McNair
Independent Business Owner
​
One lucky winner to receive 25 FREE pieces of jewelry from my in-home boutique for those who LIKE & FOLLOW my business page, FABULOUS GEMS BY FABLE on Facebook. Free Shipping.
Utopia Africa Designs
Clothing & Gifts
Owner
Joanna Diabe
Kat's Yoko Natural Bodycare Products
Body Care
Owner
Peney Williams
​
20% discount; gift with purchase - free travel size cream in a stylish case; Free samples of body oil. Guests can try 3 samples and will only pay $5 for shipping.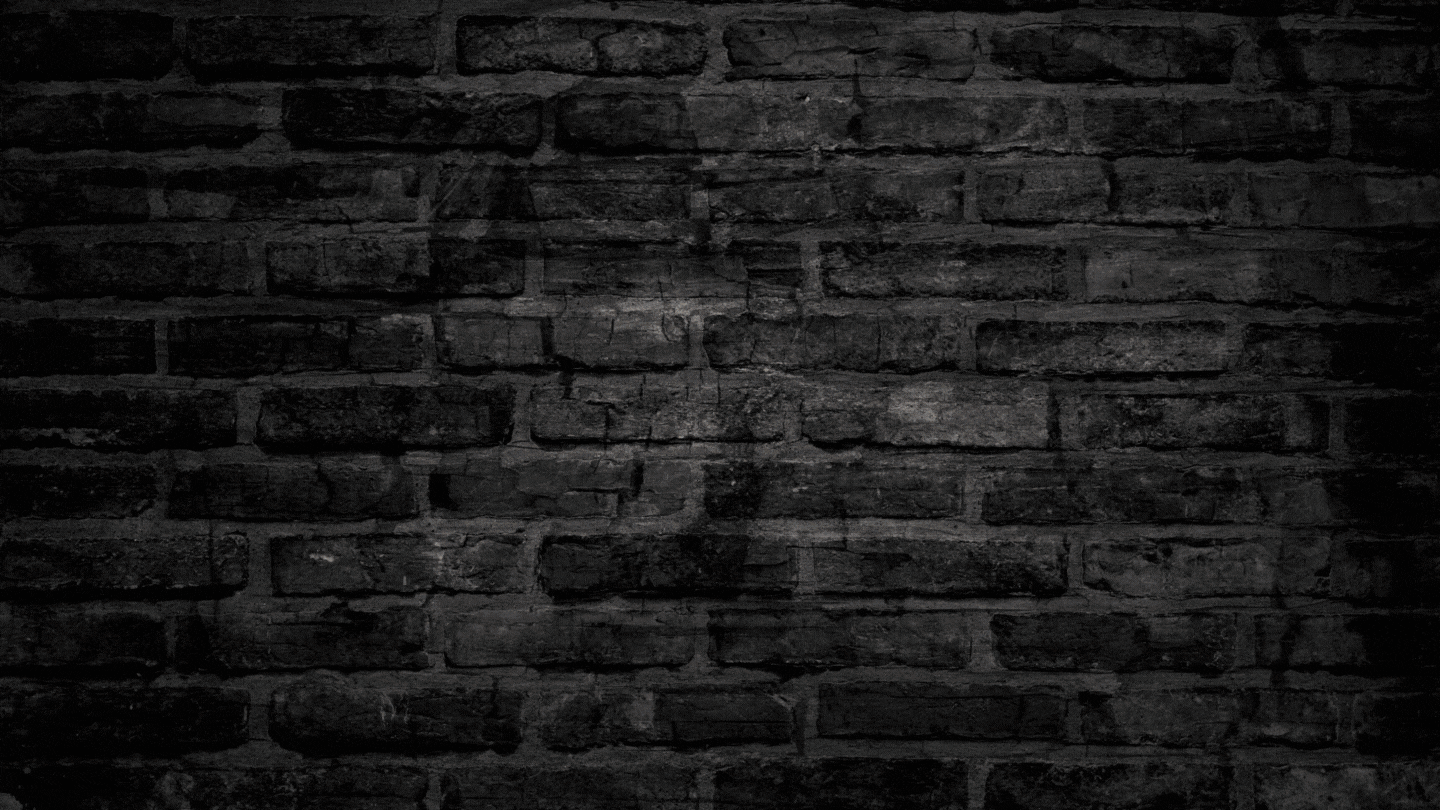 Janez's Confectionary
Cakes, Cookies, Pies, and Candy
Owner
April E. Harrison-Ward
​
Between 3/13-3/31 Conference attendees and participants receive 10% off their order using code FEMRULE 21
August Rose
Clothing and Gifts
Owner
Dede Derrick
​
Discount Information:
Enjoy 30% off through Saturday, March 21, 2021 Code:PowerUp